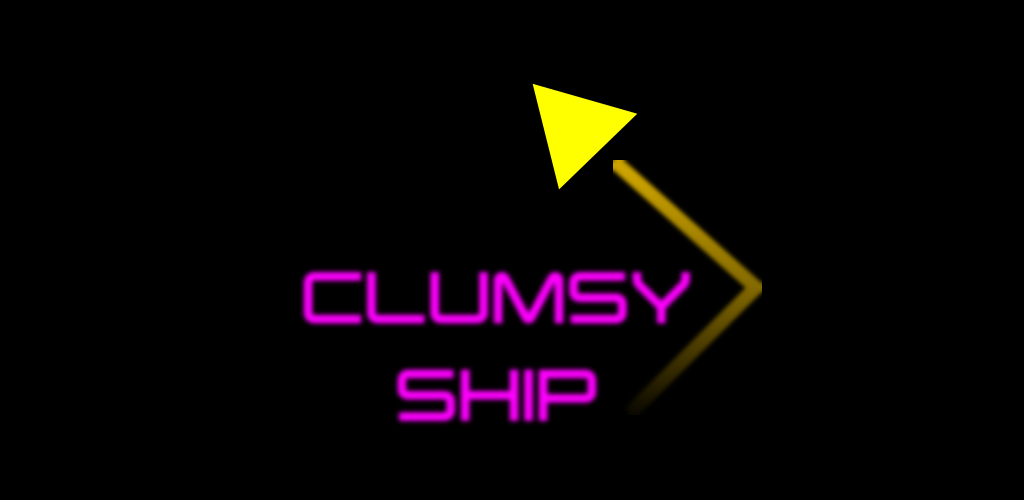 Clumsy Ship
A downloadable game for Windows
Your ship can't go straight anymore. How long will you be able to avoid the walls and the obstacles on your way?
This game is played with only one control: click or tap the screen to make your ship go in the opposite direction.
I made this game while waiting in the airport, it took me a little bit over 4 hours. This was a little challenge I gave myself, like a solo GameJam (I hope I win). I wanted to see what I could come up with in a short amount of time, considering I started Unity 3 months ago.
I kept working on it during the holidays for some polishing and to be able to publish it on the Play Store (done on January 8th, 2019). It was downloaded over 100 times on the first day and has a really good rating so far. Some people even gave me a few ideas to improve it so I'll try to keep it in active development!
I uploaded a PC adaptation of the last Android version but keep in mind that the game is really designed for mobile so the feeling really isn't the same.
Also available on